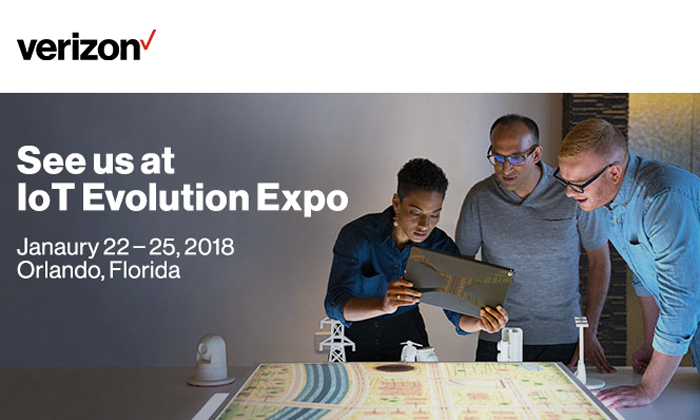 Verizon is a Platinum Sponsor of IoT Evolution Expo
Attend our IoT Developers Workshop
Monday, January 22
10:00AM – 4:30PM / Sorcers Apprentice Ballroom 3

Together with Nokia, Renesas and Arrow, we are offering a one-day, hands-on seminar. We will review the new 4G LTE Cat-M1 standard, implementation techniques including processor and module selection, and IoT platform considerations for getting the most value from the data generated from your solution.

---
Come see our experts share their knowledge of IoT solutions and network connectivity to support your business or application development.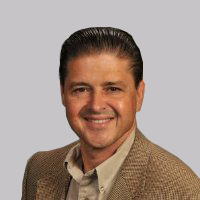 Warren Westrup
Tuesday, January 23, 11:30AM / location ?
Keynote - title TBD
Ryan Scott
Date and time ? / location ?
Smart Cities Session - Smart citizens and smart phones, talk about how you use the phone as a hub for some services and IoT Apps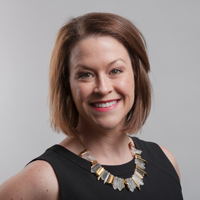 Elise Neel
Wednesday, January 24, 8:30AM / location ?
Women in Tech Panel - In a nutshell the Glass Ceiling has a crack in it. Does it represent a change or a patch?
Joe Cozzarelli
Date and Time? / location ?
CAT-M1 Technology Discussion
---
Not registered for IoT Evolution Expo yet?


Questions?
Send an email to our on-site contact Amy Rushing.